Complete Custom Painting did its first job in 2005.  After over a decade of professional painting we have adopted the mission that we will do the highest quality work on each job.  The company was founded by Nick Dettinger.  Nick has done the sales and estimates for the company for more than 12 years.  He has extensive painting and staining experience and manages the company.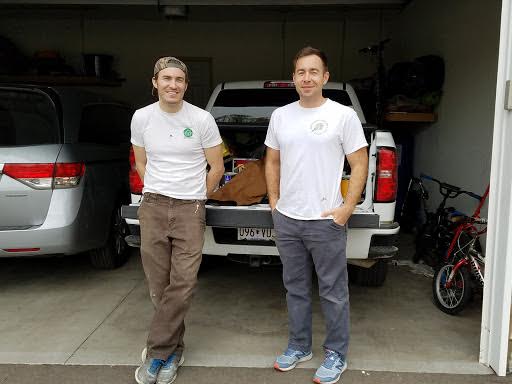 Complete Custom Painting features employees or crews who believe in and drive the company standard.  We put as much care into the work we do on our Minnesota neighbors' homes as we would into our own (Here's Missy with a Perfect Stain Match)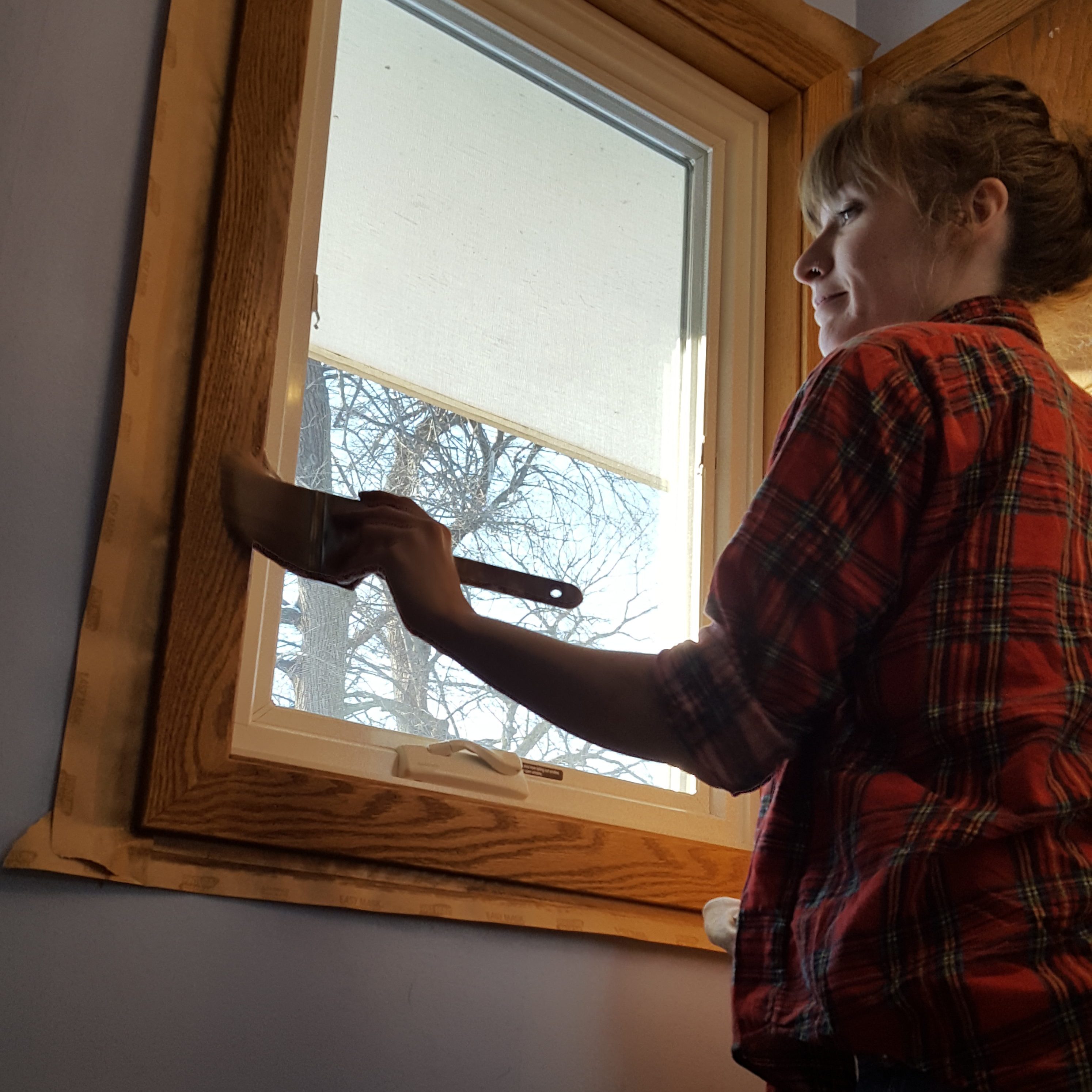 We put uncommon care into each job that we do because we know how important your home is.  That means we do the little things that make a big difference, like fully tarping each room and each piece of furniture to protect your property, rather than moving tarps around as we go, and wearing protective coverings so we don't track around your home (Heres Don and Sean sanding woodwork between coats of varnish).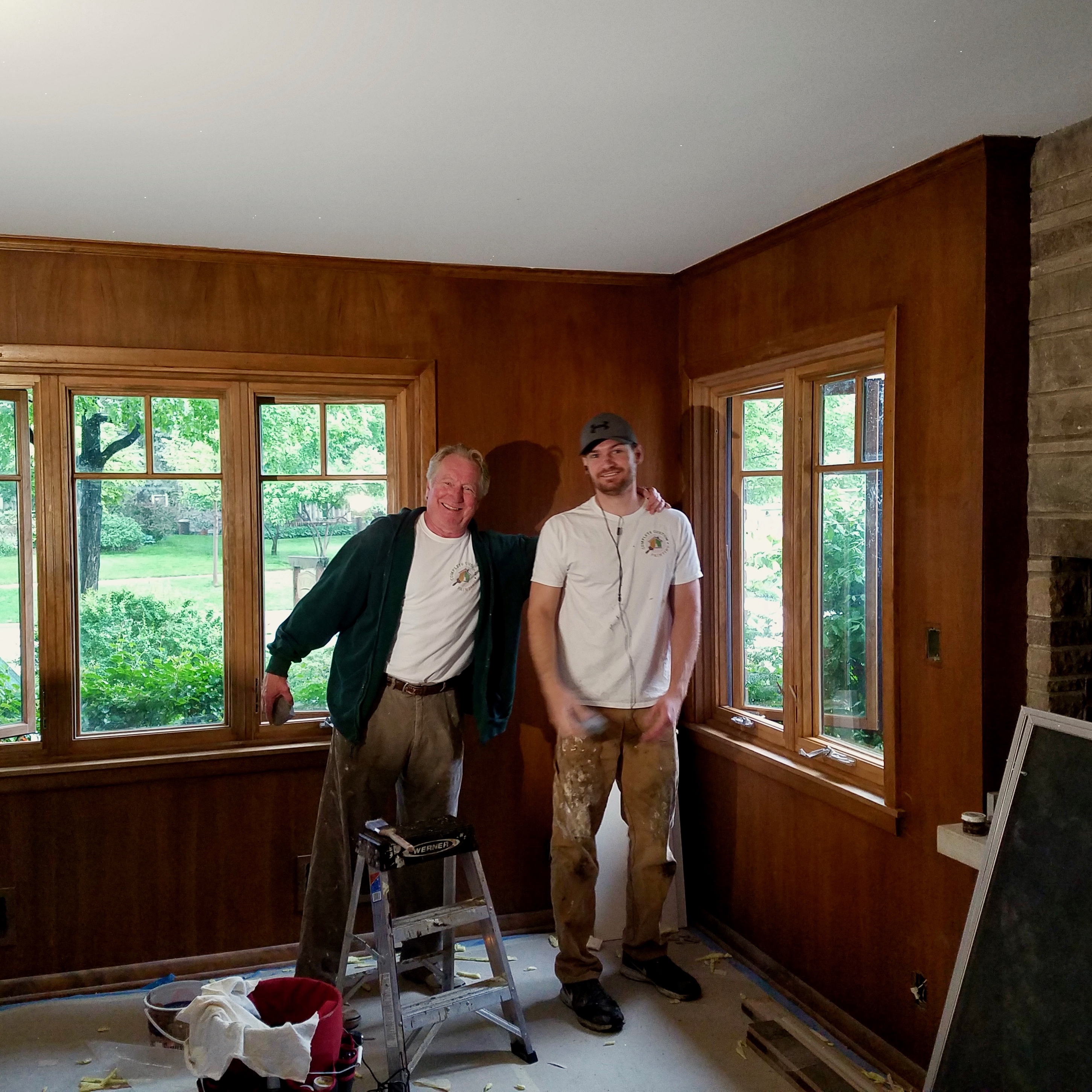 Larger projects are no problem as our employees can work in groups of 3 or 4  or we can bring on additional crews.  Jobs that require a shorter time frame or have a larger scope of work are not a problem.  All of our employees have gone through our background check process and etiquette training (Here's Jerry Rolling out a final coat).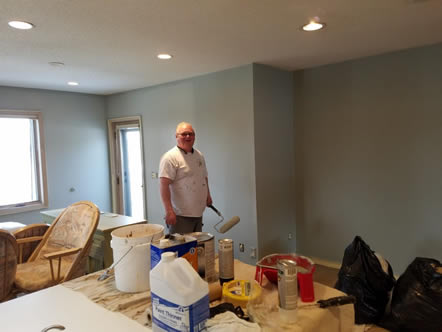 At the end of the day, Our company mission is to do the highest quality work on each job.  So if you need painting work (in a gable by Davonta)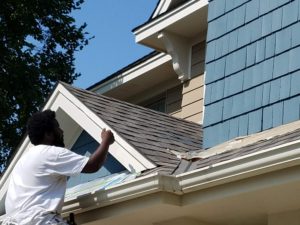 Or a Professional Painter for some high work (on the tall ladder by Nathan)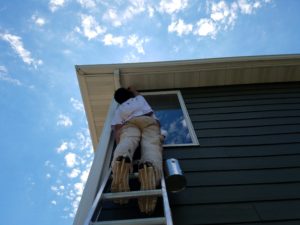 Call Complete Custom Painting and we'll take a look at your project (and double check for quality like Junior and Jaime)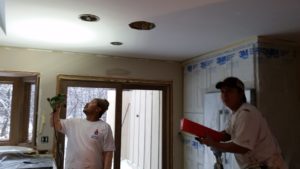 COMPLETE CUSTOM PAINTING 651-336-0561